Alicia Lasa
Psychologue Clinicienne et de la Santé FSP
Cabinet de Psychologie & Counseling
Therapy Services. Specialization
Individual, couple and family therapy
Treatment adults of Narcissistic and Borderline parents
 Psychological abuse/Victimization
 Emotional abuse and manipulation (Gaslight Effect)
Trauma Psychology (Post Traumatic Stress Disorder, Complex PTSD)
Highly Sensitive Person (HSP)
Domestic violence treatment for victims
Co-dependency (issues surrounding relationships and substance abuse families).
 Divorce adjustment for children and adults.
Treatment of adolescent issues
Student's life issues (vocational, college, university)
Family development and transitions (family life cycle)
Step family dynamics
Finances issues
Culture, Gender and Family of origin issues
Migration processes and mourning
Individual adjustment related to anxiety, depression and life transition.
Healing loss and grief
Lifestyle counseling
Business and enterprise Counseling
Work-life balance and its impact on family relationships
Burnout prevention and recovery
Sress treatment for leaders and company executives
Personal and professional career development
Corporate Training. Enterprise Psychology
Family business. Plan development for the family and its enterprise over time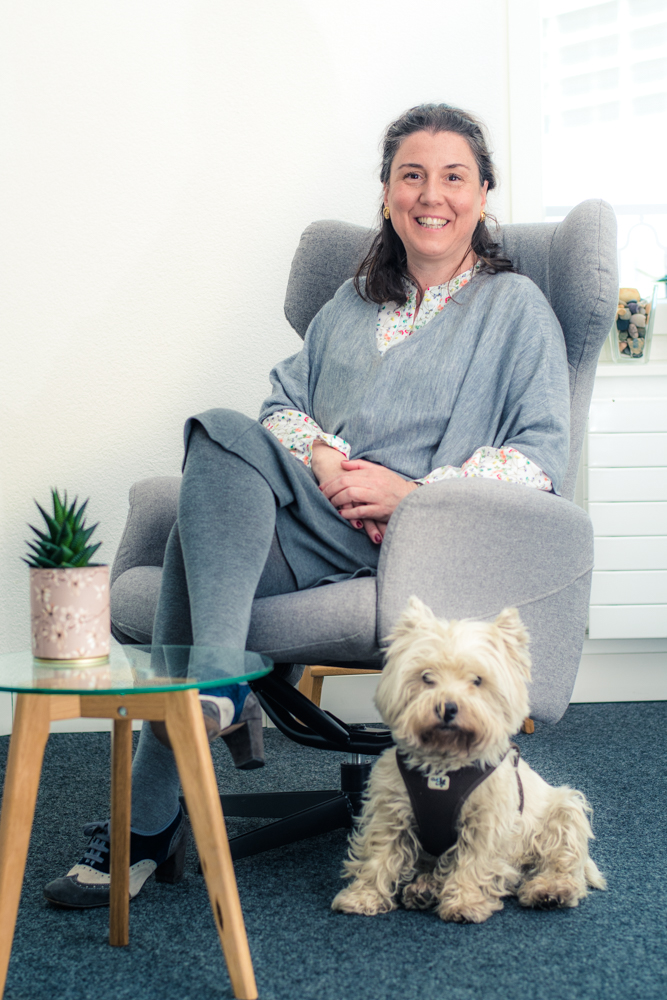 Because choosing a psychologist is a big decision!
Why Me ?
I have many years of international experience living, studying and working in Spain, England, France, Switzerland and the United States, this has given me an open-minded spirit. My style is warm, sympathetic and challenging, based on a positive relationship that I consider necessary for getting the best person's outcome. I believe in doing a continuous inner work investing time and energy in the process of understanding the roots of our childhood and family backgrounds and understand your "inner child".
Therapy Proven to Get Results
I offer Systemic therapy and Counseling regarding life issues such as work, career, aging and personal and job environment relationships. I work according to the postulates of the Positive Psychology that focuses on the person's strengths, desires and goals and the human capacity for love, resilience, courage and self-knowledge. My methods include Emotion-focused, Psychodynamic, and Cognitive Therapies together with relaxation techniques.
In my integrative approach, working with emotions is taken deep into consideration together with cognitive, social and spiritual aspects ; this can help you to reduce depression and anxiety and to transform relationships by expanding or improving coping skills -learned in your culture, traditions and family of origin-, and replace them for others more effective.